Mike offers private lessons to students of all ages and genres in piano, guitar, voice, drums, bass guitar, ukulele, accordion, music theory, and composition.
All lessons are tailored to the goals and needs of each student, whether they want to just play their favorite songs for fun, jam with friends, or become serious musicians.
Mike has studied music for 30 years, has taught over 200 students in the past 20 years, and has been performing professionally for 15. He has a Bachelor of Music degree in Piano and Music Composition from The University of British Columbia, a Performer's ARCT diploma from The Royal Conservatory of Toronto, and is an IVA-Certified Level I Voice Instructor.
Mike's unique approach to music instruction also features group rock band classes, group ukulele/guitar/vocal classes, as well as semiannual student concerts. Check out Mike's music school at midcitymusic.com for more info!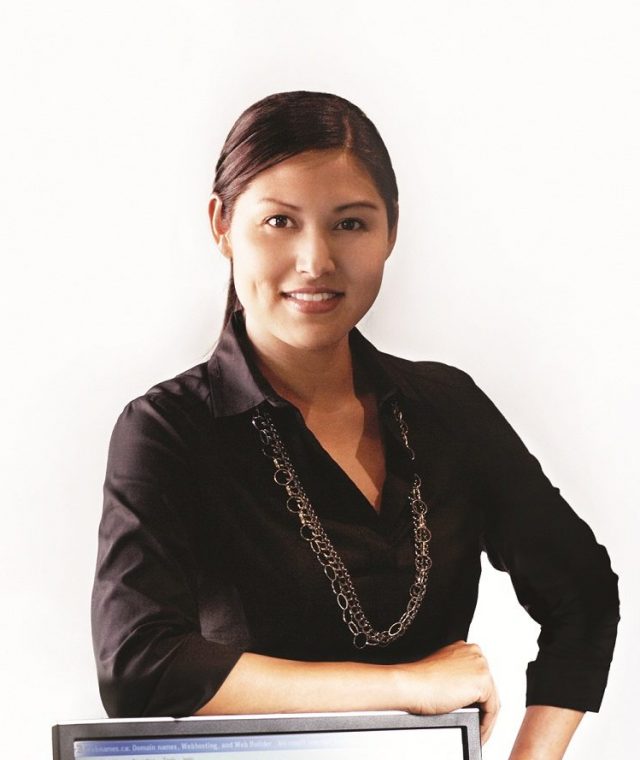 "Mike Bell is an excellent musician and a great music teacher across numerous instruments. He has the ability to get kids motivated to practice and to have fun playing the music they enjoy. We especially love the concerts where all the students get to perform in front of an audience at a real live venue rather than a stuffy recital hall. Mike is definitely the coolest music teacher in town!"

Cybele Negris, CEO & Co-Founder of Webnames.ca, Mother of Miles and Chantele, Guitar and Drum Kit students http://www.Webnames.ca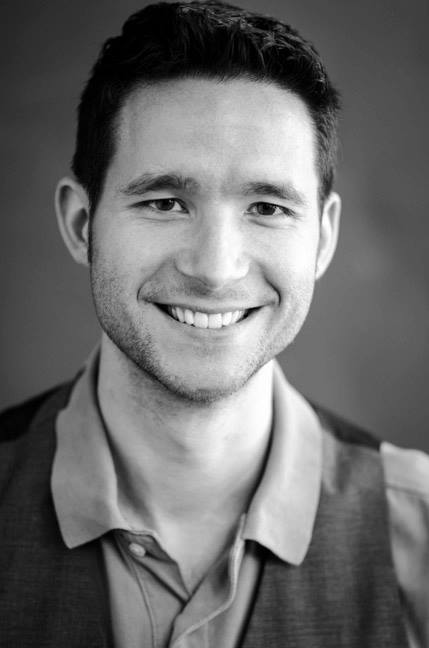 "Mike is a wonderful piano teacher. I started lessons with him after a bad experience with another teacher. Mike immediately restored my confidence with his patient and attentive method of teaching. Most of all, he has a way of making me enthusiastic about learning more by continuously adapting the speed and contents of the lessons to my need. I wouldn't want any other piano teacher."

Jelger Vitt, Photographer, Piano Student http://www.jelgerandtanja.com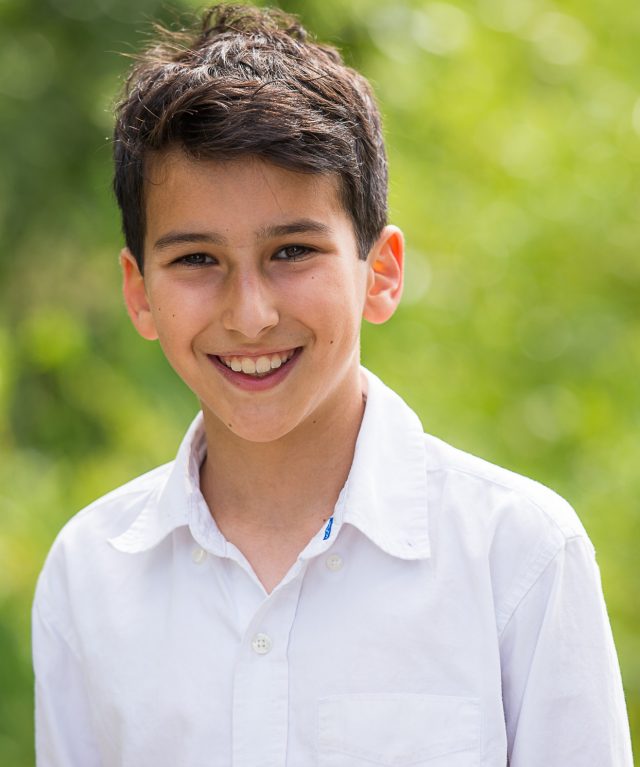 "I've been receiving lessons from Mike for the last three years. It was important to me that Mike teaches both piano and guitar, and he lets me pick and play any song I want. He teaches me how to figure out notes and chords on my own and he has really helped me improve my singing and rhythms. The other area of big improvement is feeling more confident when performing in public - the student pub performances are awesome. I really really enjoy my classes with Mike and enjoy practicing everyday as I play what I love."

Jonny Shoshani, Piano, Guitar, and Voice Student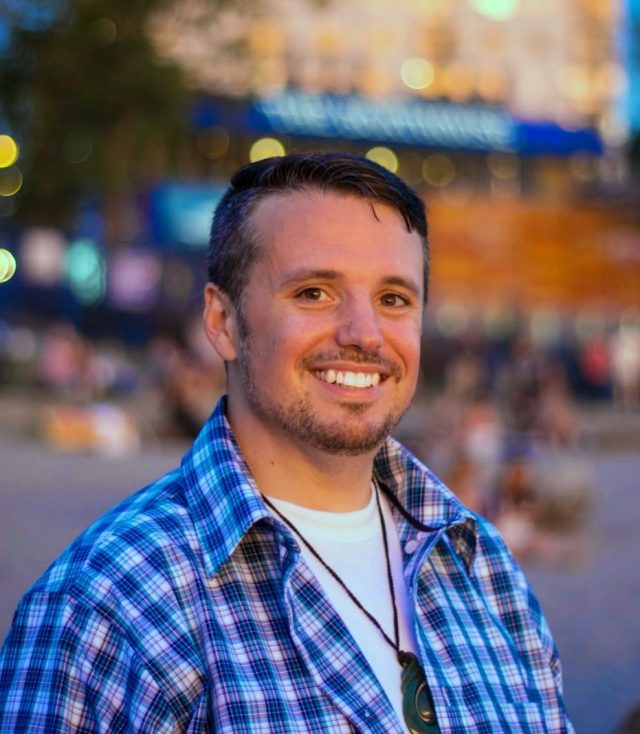 "Mike is a patient teacher of both practical musicianship and music theory, who teaches me at my level and yet manages to push me to achieve more. He can pick out instantly where my playing is lacking and give me immediately useful techniques for improvement. I cannot recommend him enough."

Morgan Grubb, Bass Guitar, Piano, and Music Theory Student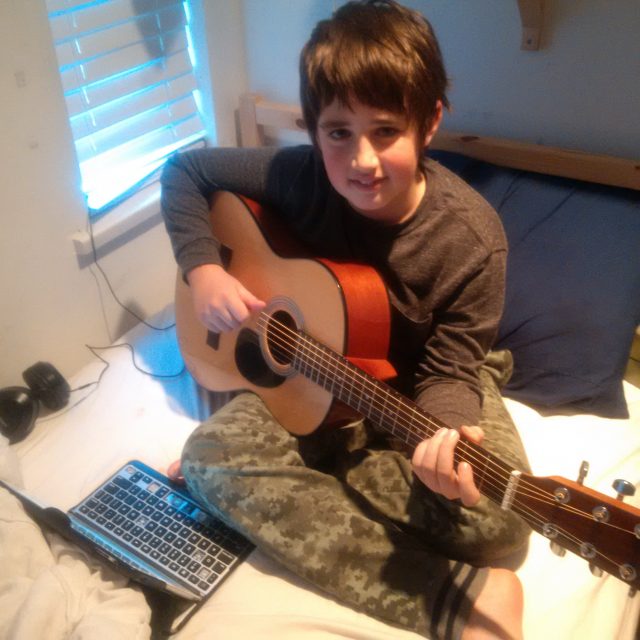 "A gifted musician and teacher, Mike makes learning to play the guitar (or piano) a fun journey. His enthusiasm is infectious, and his knowledge of multiple instruments and musical genres makes him a well-rounded instructor who can adapt to each child's interests and goals. I have been amazed at the progress my son has made this year on the guitar. He was even inspired to start vocal lessons half way through the year."

Gloria Freeborn, Mother of Cen, Guitar and Voice Student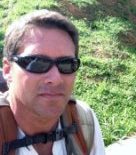 "Mike has been teaching my two boys drums and bass for several years. During this time he has shown an affinity for helping them overcome their aversion to playing in public and has helped them to grow as musicians. Mike's positive attitude makes it a pleasure to welcome him into our home."

Andrew Molnar, Father of Riley and Stuart, Drum Kit and Bass Guitar Students